E-Learning for outdoor professionals // #AssuredTraining
Mountain Assurance's training equips independent climbers, mountaineers, alpinists and outdoor professionals with the skills to mitigate risk in the mountains.
Our online school is the home of our e-learning courses, which exist for anybody who wants to add value to what they do.
For current leaders, instructors and mountain guides and other outdoor professionals this content can also be submitted as continuing professional development (CPD). Certificates of attendance are available on request.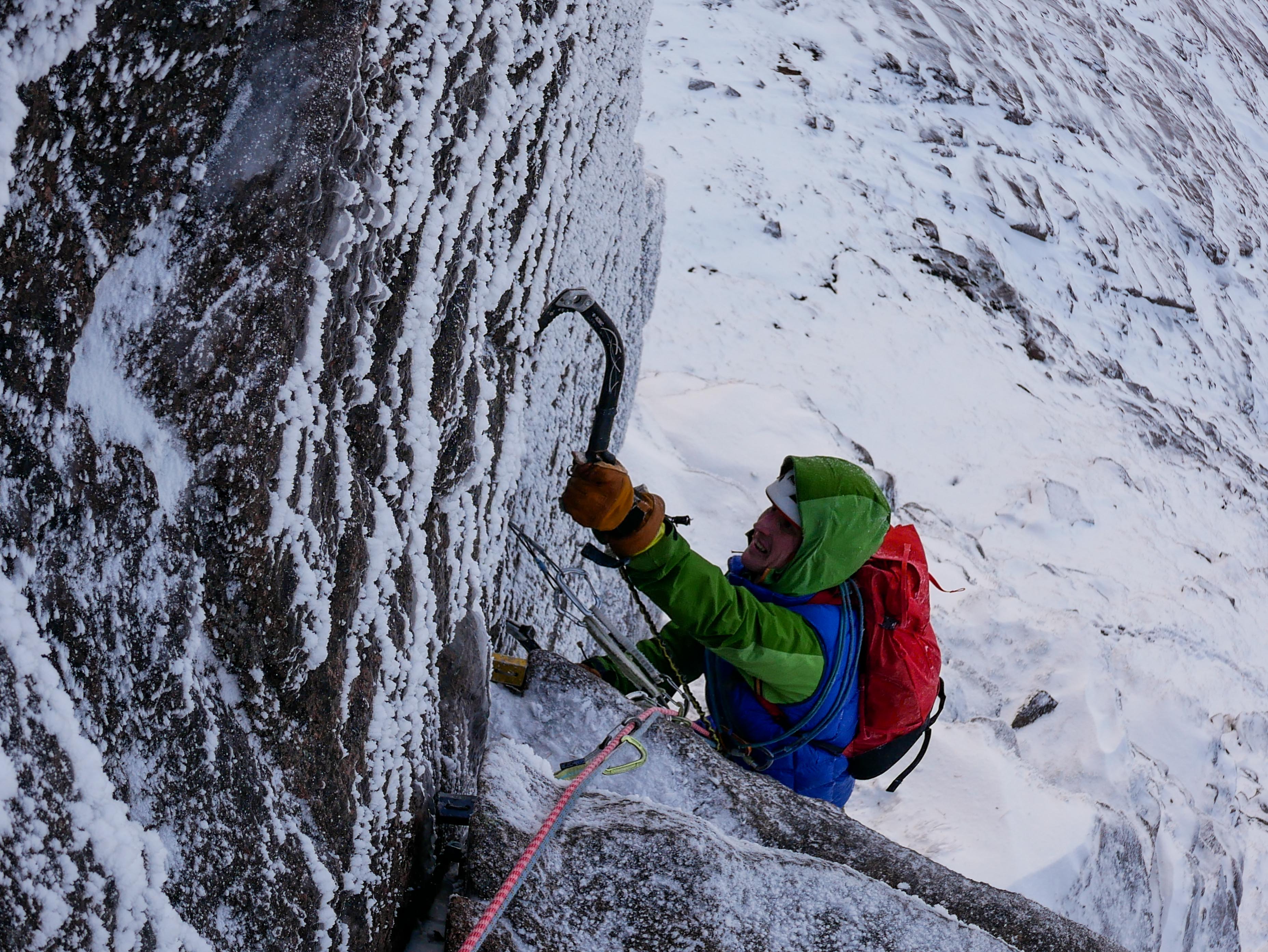 "
Mountain CRM - Not Just for avalanche terrain! I signed up because we are all capable of making mistakes in the dynamic environments we work in.

"



- Kris Hill